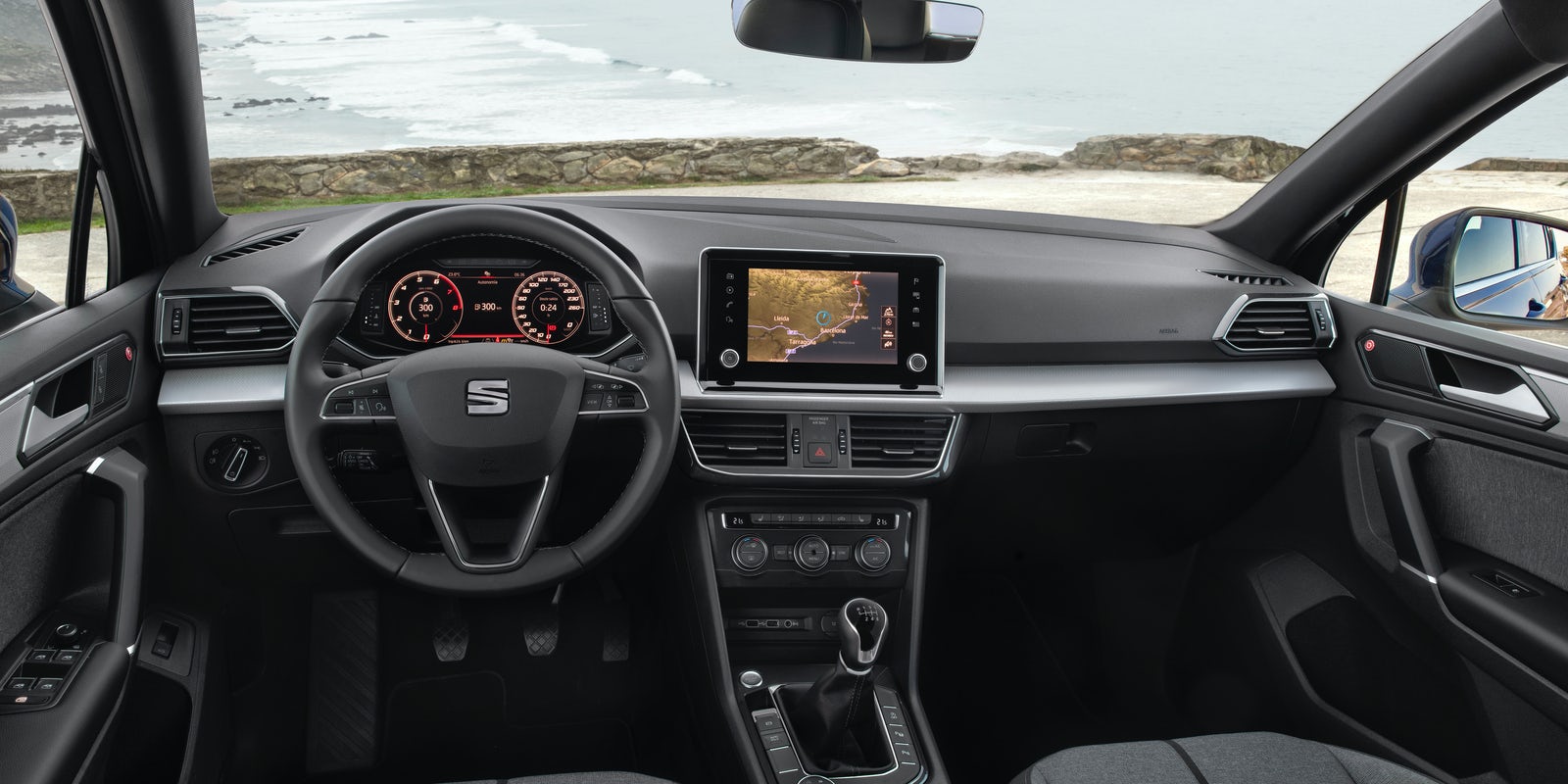 UI/UX HMI Design, SEAT, Barcelona (ES)
UI/UX design development for advanced Human-Machine Interfaces (HMIs) at SEAT Infotainment center, conducting multiple user-tests, optimizing graphics through weekly software-based simulations and hardware-prototypes, gathering weekly across different teams, fixing specific graphic issues or applying new graphic requirements according to usability principles, safety, and industry legalities. Some usability tests such as driving under real conditions both at Seat's Infotainment center in Barcelona, and at VW's development center located in Braunschweig (Germany). During my time there, I had the chance to work hand-in-hand with designers, developers, and engineers on head-up displays – powerful graphical interfaces that enable the user/driver to stay connected with the vehicle.




The work process involved the following stages: (1) Brief delivery by VW with a set of specific graphic and software specifications to Seat. / (2) Design development: the graphical user interface is prototyped and tested by using Elektrobit Guide Studio software and generated simulator builds. Newcoming issues are evaluated and solved across different teams. / (3) HMI behavior, usability, responsiveness, legalities, and layout are tested independently in all screen levels. / (4) New design requirements are validated and created for further improvements. / (5) Design meets both legal and technical demands.